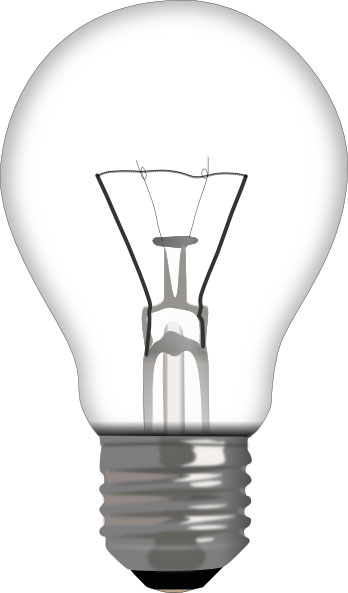 Consultation
Your project process begins with John's initial fee-based consultation. John will work with you to understand your vision, desired scope of work, and budgetary plans. If needed, Simpson Construction Services LLC will also work with a design team of architects and engineers to construct your conceptual designs.
Design
Following your consultation John will design your project including, developing a sketch budget and formulating plans and specifications. Once the proposal is approved by both parties, John and his team will establish an adhered to production schedule.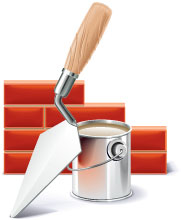 Construction
Post design, Simpson Construction Services LLC will begin the building and implementation process. Simpson Construction Services LLC ensures that a staff supervisor will be present from the start to completion of your project.